Blaster Electric Water Gun
✔️Summer Fun Unleashed: Water Guns
✔️Dazzling Lighting Effect With Sound
✔️Stress Relief & Great Family Bonding
✔️Develops Hand Eye Coordination In Kids
✔️Safe & Suitable For Kids 3+ Years
✔️Comes With Rechargeable Batteries
✔️Zero Risk 30 Day Money Back Guarantee
✔️Get 30% Off TODAY! Hit "GET IT NOW"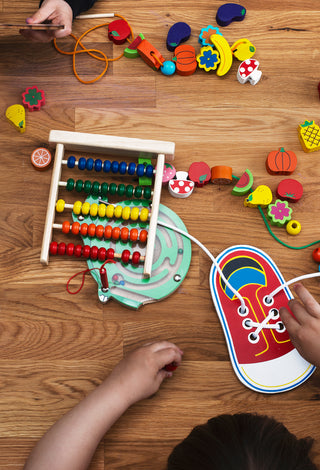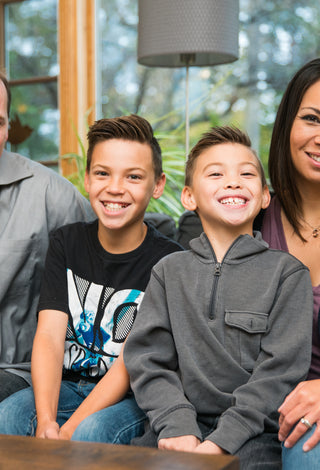 OUR MISSION
To ensure every Child in this World becomes smart without Screen Addiction.
Yes! We want to build a community of Parents who support Anti-Smartphone Toys for their Little ones.
Anti-Screen Toys for Your kids
There's plenty of fun filled treats to choose from for filling your Kid's Christmas Tree.
FEEDBACKS
What are happy customers saying about us?
Kelly Tran
CUSTOMER
Really great value for the price. My grandkids are loving the Flash Cards by Smarty Tots.
Amazing Learning Toy!
Johnny
CUSTOMER
I bought the airplane Launcher Toy for my Colleague's Kids! They went absolutely bonkers about it. I had to purchase another set for their friends too .. Lol!
Fun Guaranteed!
Carbi
CUSTOMER
Great Quality! And Safe for my Kids to play and learn English.
Learn with Fun!